In the past few weeks, many of my patients are returning from the pharmacy, upset as they cannot afford medicines. It turns out that they have hit the 'Donut Hole'
Most Medicare drug plans have a coverage gap (also called the "donut hole"). This means there's a temporary limit on what the drug plan will cover for drugs. The coverage gap begins after you and your drug plan have spent a certain amount of covered drugs.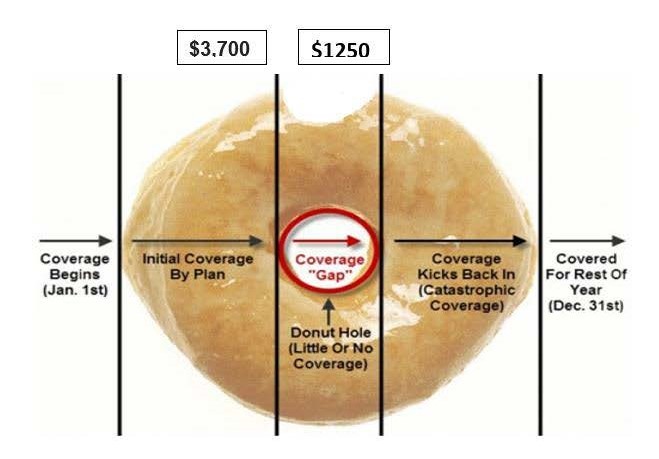 During Donut Hole, elderly patients will pay out of pocket, which means cash, for their medicines.
In 2017, they have to spend $1,250 cash before coverage kicks back in for medicines again. Lifesaving diabetic medicine costs almost $400 a month.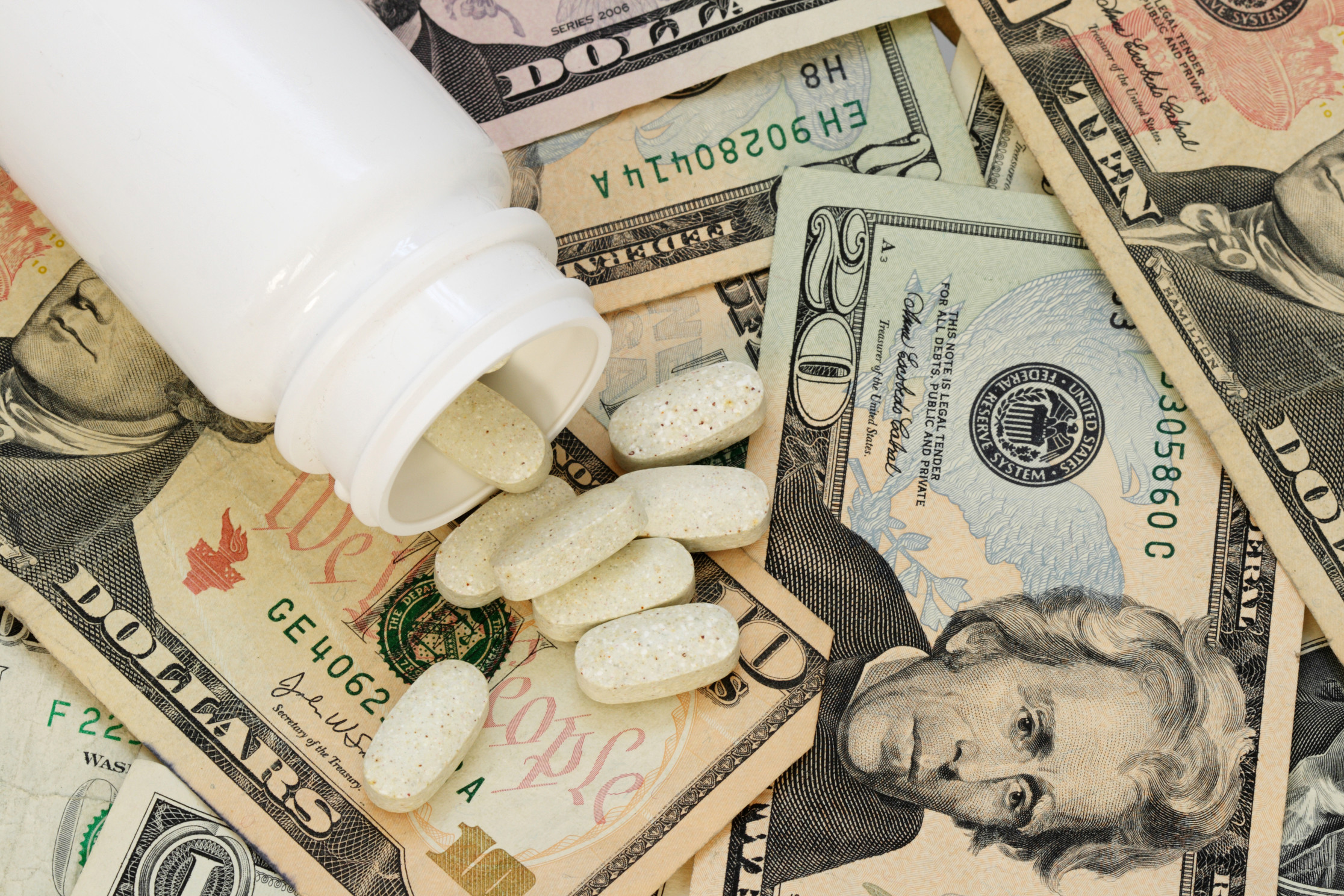 Sadly, many of our seniors don' have that kind of money, even for medicines.
How to survive 'Donut Hole'
Educate yourself and your loved ones about donut hole
Prefer generic medicines which help to lower cost and avoid 'Donut Hole'
Ask your doctor for coupons, samples or alternatives
Shop for better price: chain pharmacy like CVS, Walgreen and Target have $5 a month plan for limited medicines